Reports: David Crosby, rock star and CSNY co-founder, dead at 81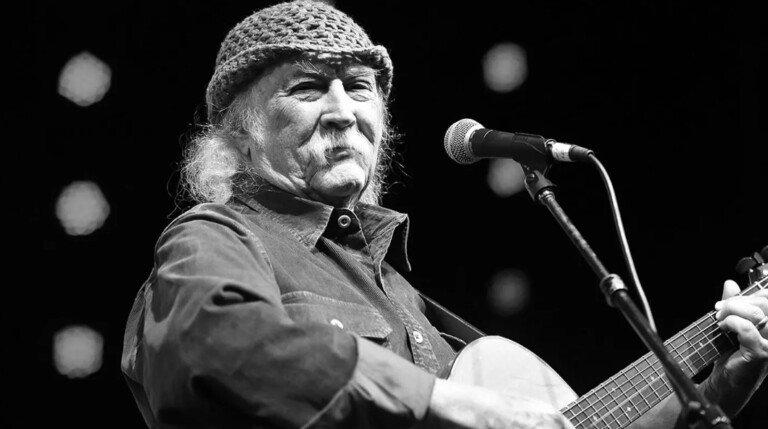 (AP) — David Crosby has died at 81. Several media outlets, including the New York Times, say the musician died Wednesday.
The brash rock musician evolved from a baby-faced harmony singer with the Byrds to a mustachioed hippie superstar and an ongoing troubadour in Crosby, Stills, Nash & (sometimes) Young.
While he only wrote a handful of widely known songs, the witty and ever opinionated Crosby was on the front lines of the cultural revolution of the '60s and '70s.
He advocated for peace, but was an unrepentant loudmouth who practiced personal warfare and acknowledged that many of the musicians he worked with no longer spoke to him.