Spring Flooding Concerns Lead to Increased Releases at Baldhill Dam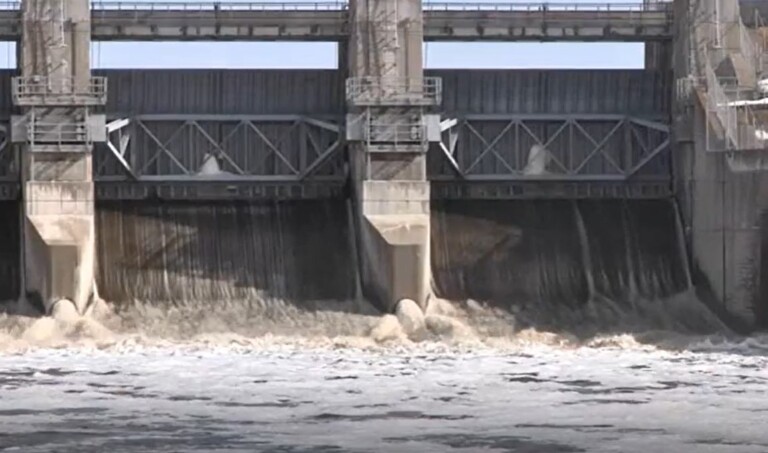 VALLEY CITY, N.D. (KVRR) — The outflow on Baldhill Dam near Valley City will be increased next week due to an increased potential for spring flooding.
U.S. Army Corps of Engineers says although the area experienced moderate to severe drought last year, snowpack measured in the drainage area above the dam indicates an increased potential for flooding.
The reservoir will be lowered to create storage room for spring runoff on Lake Ashtabula.
The Corps will increase releases from approximately 130 cubic feet per second, or cfs, to approximately 275 cfs on Monday, Jan. 23, with a target lake level of 1,257.5 feet by March 19.
They warn lake users to use extreme caution on the river ice above and below the reservoir as the releases could cause unsafe conditions.