Fundraiser for Aneta, N.D. man hit by SUV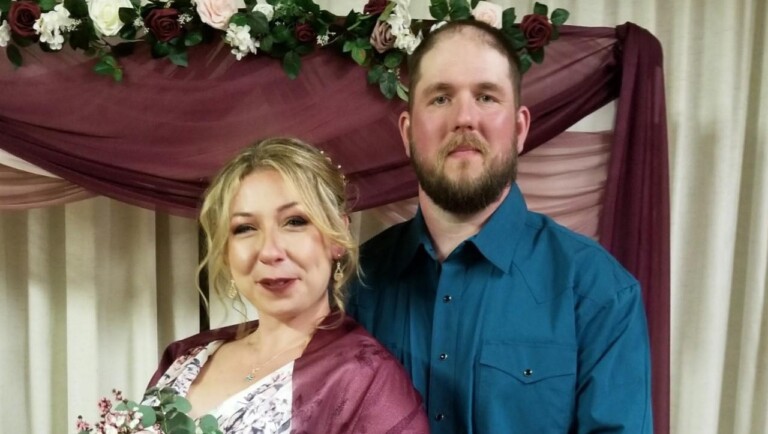 ANETA, N.D. (KVRR) – A man has a long road to recovery in front of him after being struck by an SUV.
Nathan Nolden's family writes on GoFundMe he and his wife Brandy were returning home on New Year's Eve during foggy conditions when their pickup slid off the road. While friends were helping him get his truck back on the road, an Escalade struck Nathan around 50 miles per hour.
He had his arms and kneecaps pulled out of their sockets, four broken ribs, four broken bones in his legs a broken shoulder and a bruised lung. There are also issues with Nathan's heart condition and diabetes.
A GoFundMe with a $10,000 goal has been set up to pay for medical bills. Click here to donate.