Driver Has Medical Episode, Crashes Into Amy's Hallmark Shop in South Fargo Strip Mall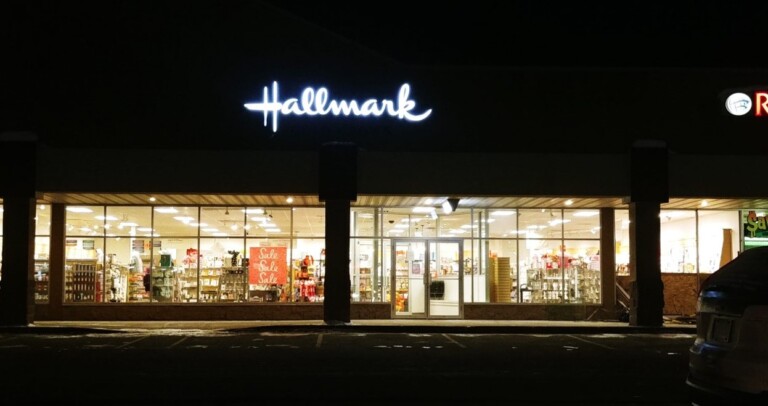 FARGO, N.D. (KVRR/KFGO) — One person suffered minor injuries after having medical issues and crashing their car into Amy's Hallmark Shop in south Fargo.
The crash at the strip mall along 25th Street and 32nd Avenue South happening just before 6 o'clock Sunday evening.
Police say the driver had a medical episode that caused them to crash into another vehicle and then into Hallmark, taking out a window and shattering a window next door at Rapid Refill.
The second car crashed into a strip mall pillar.
Luckily no one else was hurt in the incident.
No word on the condtion of the driver with the medical issue.
Workers were still cleaning up glass and debris at the store three hours later.