Fargo Snowmobiler Dead After Rolling Near Detroit Lakes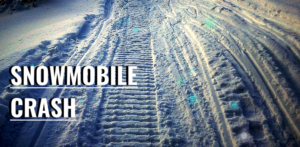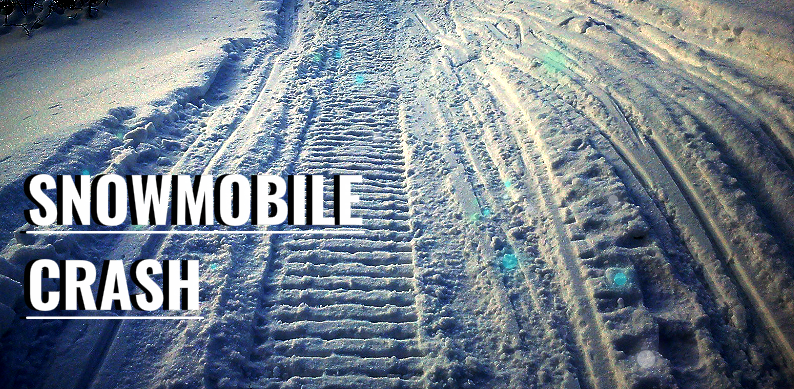 BECKER CO., Minn. (KVRR) — A Fargo man dies after his snowmobile rolled in a ditch northeast of Detroit Lakes.
A 911 call came into Becker County Sheriff's Office around 5:30 Sunday night that 34-year-old Scott Fossum had crashed and was not breathing.
First responders took Fossum to St. Mary's Hospital in Detroit Lakes where he was pronounced dead.
The crash happened near the intersection of County Highway 32 and South Cotton Lake Road in Erie Township.
The sheriff says Fossum was not wearing a helmet.
The crash remains under investigation.