President approves Gov. Burgum's request for major disaster declaration
The money would cover damage caused during the November 9th - 11th storm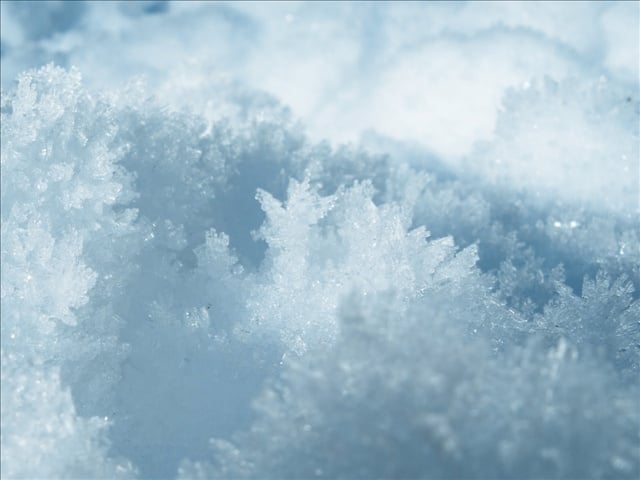 BISMARCK, N.D. (KVRR) — President Biden has approved Governor Burgum's request for a presidential major disaster declaration for a November winter storm.
The storm that happened November 9th through the 11th brought record-breaking snowfall and ice to central and southeast North Dakota.
The damages costing more than $1.7 million.
The declaration covers seven counties: Dickey, Kidder, Mercer, Nelson, Ransom, Sargent and Wells.