Vehicle crashes into Eye Consultants building in South Fargo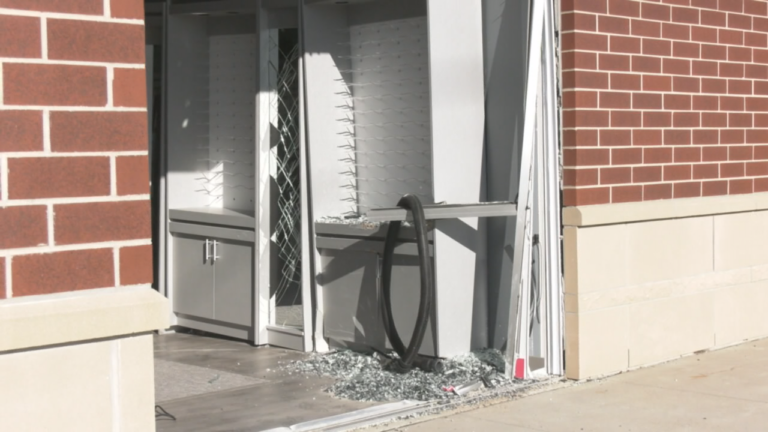 FARGO, N.D. (KVRR) — A vehicle crashes into Eye Consultants of North Dakota in south Fargo, causing some minor damage to the building.
Crews arrived around 12:30 Wednesday afternoon and found one part of a wall gone.
A manager says the driver mistakenly pushed the gas pedal instead of the brakes when they were in the parking lot.
Authorities say the rough damage estimate is approximately $30,000.
There are no injuries.