Moorhead Man Arrested After Crashing Stolen U-Haul Into Snowbank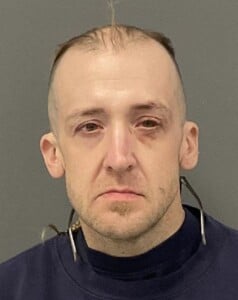 MOORHEAD, Minn. (KVRR/KFGO) — A Moorhead man is jailed after fleeing police and crashing a stolen U-Haul into a snowbank in Moorhead.
Minnesota State Patrol says 40-year-old David Jacobsen was arrested Sunday for receiving stolen property and fleeing police.
A Fargo officer tried to stop the stolen U-Haul Sunday afternoon but Jacobsen fled.
He later fled another attempted stop by a trooper in Moorhead.
He eventually crashed into a snowbank in south Moorhead and was taken into custody.
Jacobsen was booked into the Clay County Jail.