Oklee, Minnesota Man Killed in Crash On Highway 59 Near Thief River Falls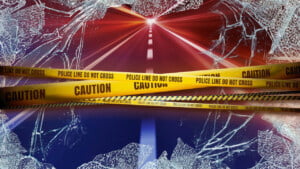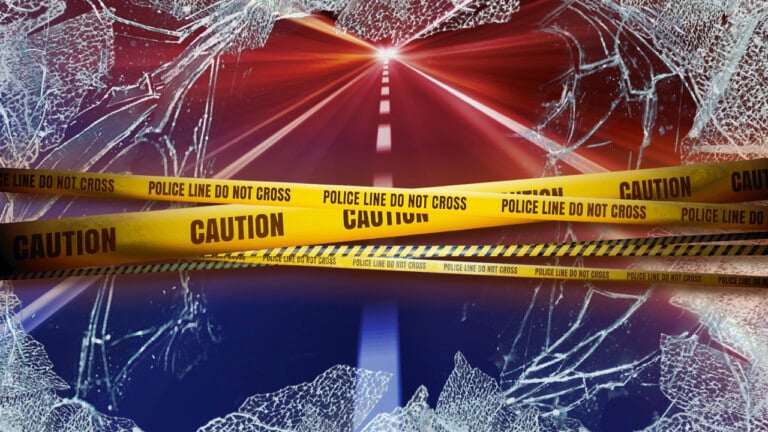 THIEF RIVER FALLS, Minn. (KVRR) — An Oklee, Minnesota man is dead after colliding with another vehicle on Highway 59 near Thief River Falls.
Minnesota State Patrol has identified the man as 86-year-old Oliver Kimbro.
He crashed into a vehicle driven by 66-year-old Dale Brekke of Oklee around 11:45 Saturday Morning.
Brekke was taken to Sanford in Fargo while his passenger, 57-year-old Shelley Brekke of Oklee, was taken to Sanford in Thief River Falls.
Both were being treated for non-life threatening injuries.
The highway had snow and ice on it at the time of the crash.