Interstate 29 From N.D. Line to Watertown, S.D. Closing at 7PM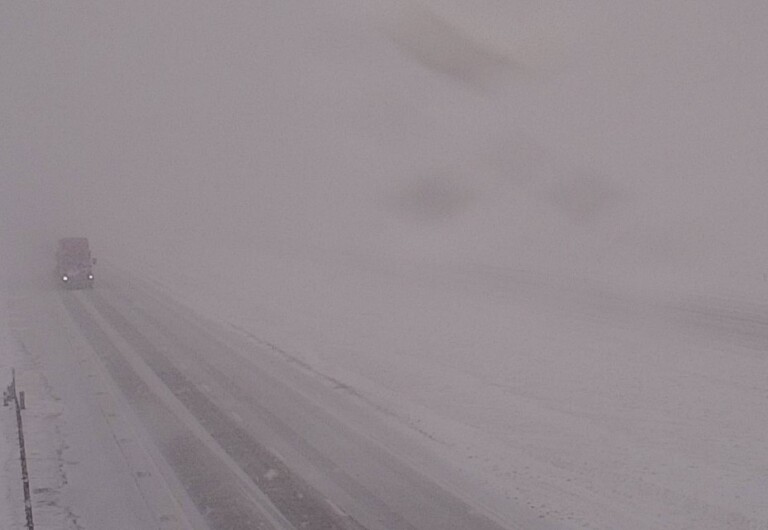 S.D. DOT:  Interstate 29 (both northbound and southbound) will be closed from Watertown (exit 177) to the North Dakota state line at 7 p.m. on Tuesday, March 21, 2023.
Accumulating snow is causing hazardous travel throughout northeastern South Dakota.
High snowfall rates will continue to create difficult travel conditions with snow-packed roads and low visibility this evening and through the overnight.
No Travel Advisories are also in place on secondary highways in northeastern South Dakota due to the accumulating snow and low visibilities associated with this winter storm system.
Motorists should not use secondary highways to avoid the Interstate closure. Heavy snowfall amounts, winds, and significantly reduced visibilities will make travel hazardous.
A travel alert is out for a number of North Dakota counties in the south east part of the state due to snow and blowing snow.