Body Found in Field At Grand Forks Airport Identified, Tied To Earlier Chase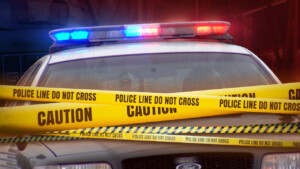 GRAND FORKS, N.D. (KVRR) — A man found dead in a field at the airport in Grand Forks is identified and tied to an earlier police chase.
Police say 30-year-old Tyler Smith of Selkirk, Manitoba was found dead during a search on Saturday morning.
The pickup he was driving had been found unoccupied and stuck in the snow on Friday afternoon by the UND James Ray hangar.
Police say earlier that morning, they found Smith passed out behind the wheel in Grand Forks.
He woke up and fled the scene but the chase was called off due to his speed and safety concerns.
His family reported him missing Friday night.
The investigation into Smith's death is ongoing.