Judge Orders Bureau of Land Management To Resume Oil & Gas Lease Sales In N.D.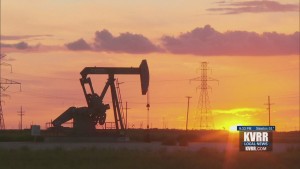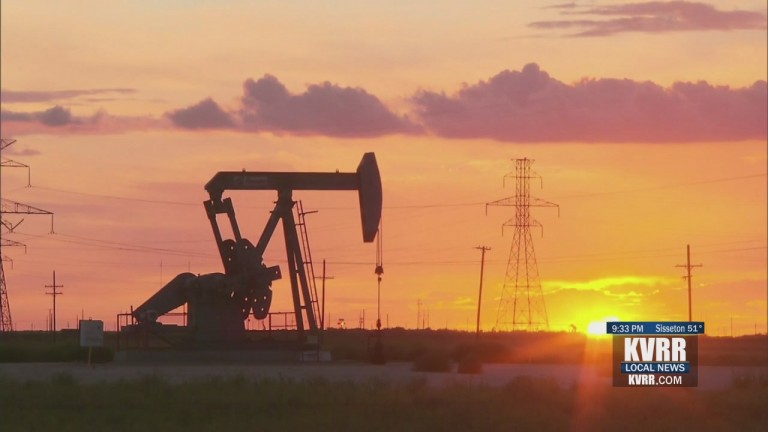 BISMARCK, N.D. (KVRR) — U.S. District Judge Daniel Traynor in Bismarck has ordered the Bureau of Land Management to resume quarterly oil and gas lease sales in North Dakota.
Attorney General Drew Wrigley says the court's order directs BLM to comply with federal law and do what Congress commanded it to do.
He says the dispute started in 2021 when President Biden issued an Executive Order "pausing" the quarterly oil and lease sales required by the Mineral Leasing Act.
The state took BLM to court twice.
Wrigley says the illegal cancellations were costing North Dakota over $100 million in revenue a year.
"It should not take a court order to compel the Biden administration to obey the law, or to have the BLM do what it has been directed by Congress to do, but in this case it did, and we applaud Judge Traynor's order which requires BLM to resume their lawfully required quarterly oil and gas lease sales," Gov Doug Burgum said in a statement.
"President Biden and his environmentalist allies continue blocking needed development of taxpayer-owned energy resources," said Sen. John Hoeven.
"This decision is a welcome step to hold the Biden administration accountable and ensure they hold quarterly lease sales, which is required by law and had been ordered by federal courts previously. Energy security not only supports our national security, but it's essential to bringing down the inflation that is burdening American families and businesses. That's why we continue working to take the handcuffs off U.S. energy production."
Sen. Kevin Cramer said, in part, "The court-ordered reporting obligations are a stark warning: bureaucratic doublespeak will not be tolerated. The Biden administration can no longer drag its feet, cancel lease sales, or withdraw lands from oil and gas development. Attorney General Wrigley was right to bring these matters to the forefront."