One Arrested After 3-Car Crash In Grand Forks
Grand Forks Police say they arrested a man for drugs after a three car crash at a major intersection in the city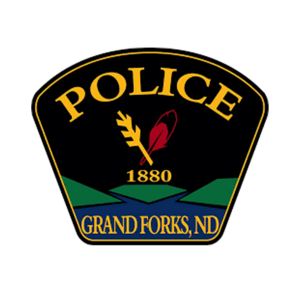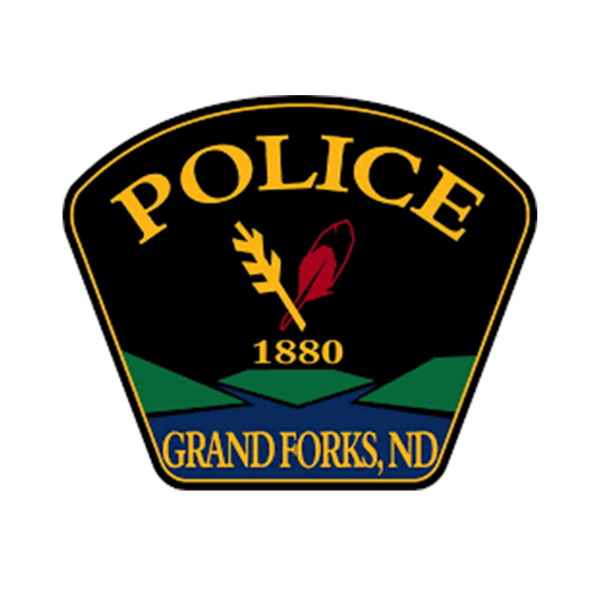 GRAND FORKS, N.D. (KVRR) – Grand Forks Police say they arrested a man for drugs after a three car crash at a major intersection in the city.
Officers responded to the intersection of North Washington Street and Demers Avenue around 8:45 Sunday night.
They say a car driven by 31-year-old Shawn Schweigert of Grand Forks was turning onto Washington when he drove into a car in a turn lane waiting to turn onto Demers. The crash pushed that car into another car next to it.
Paramedics took Schweigert to Altru with minor injuries. After that, he was arrested on multiple drug-related offenses and taken to jail.
One person in a car that was hit was treated on scene and released.