LaDuke Resigns After 'Honor the Earth' Loses Sexual Harassment Lawsuit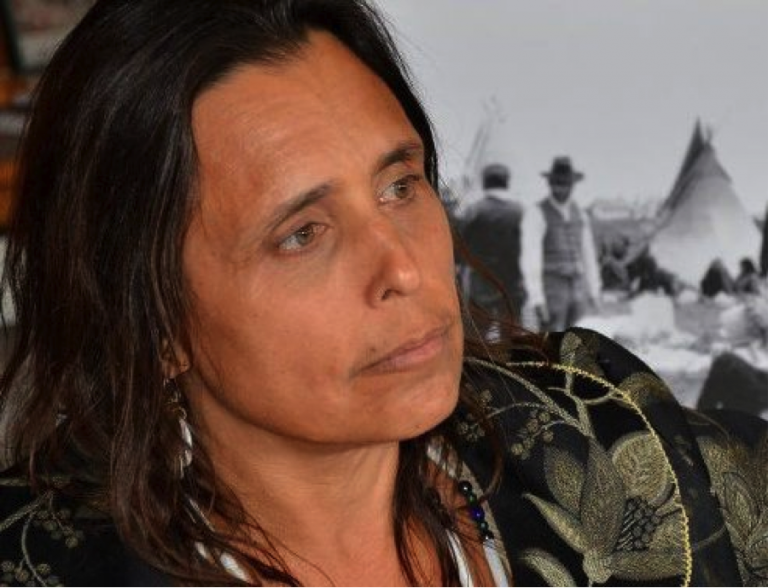 PONSFORD, Minn. (KVRR) — Environmental activist Winona LaDuke is stepping down as co-executive director of Honor the Earth, the non-profit environmental justice group she co-founded with the Indigo Girls 30 years ago.
They most recently held demonstrations against the Enbridge Line 3 oil pipeline project in Minnesota.
LaDuke's resignation comes just days after a Becker County jury ruled in favor of a former Honor the Earth employee who claimed she was the target of sexual harassment.
The worker said LaDuke dismissed her claims and the board did not take any action.
The jury awarded the woman $750,000 in emotional distress and lost wages.
Honor the Earth Executive Co-Director Krystal Two Bulls, who formally joined the group in January 2023, will now assume the sole leadership role.
"I am humbled to continue the bright legacy of Winona LaDuke who made countless personal and professional self-sacrifices throughout her life in service to Honor the Earth and all the communities it interacts with," explained Krystal Two Bulls. "During this difficult time for her and our organization, we ask that you continue to walk with us as we face many battles during a critical period of increasing climate crisis across the planet."