Burgum vetoes bill that would have banned ranked-choice and approval voting
Fargo is the only city in North Dakota that uses approval voting.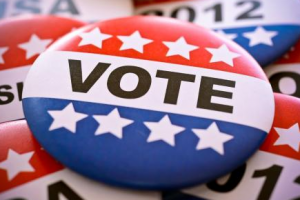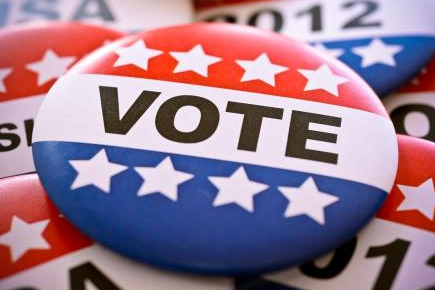 BISMARCK, N.D. (KVRR) – Gov. Doug Burgum has vetoed a bill that would have prohibited cities and other political subdivisions in North Dakota from using "ranked-choice" and "approval voting" to determine the outcome of elections.
"House Bill 1273 undermines local control of local political subdivisions exercising their granted powers under home rule charter, specifically prohibiting using an approval voting method or ranked-choice voting method in local elections, Burgum said in his veto statement.
Fargo is the only city in North Dakota that uses approval voting. It was adopted in 2018. Ranked-choice voting is not used by any political subdivision in North Dakota.
In approval voting, residents can vote for one, or any number of candidates they want to. The candidate with the most votes wins.
Burgum says the bill also would have rolled back the power granted to all 155 cities that adopted a home rule charter under North Dakota Century Code.
"If we truly believe in limited government and local control, we can begin by honoring the boundaries, intent and spirit of home rule charters, especially when there is no evidence of any harm having occurred from trusting the residents of cities to have self-determination within the bounds of their home rule charters," Burgum said.