Governor Walz will be in Moorhead on Friday
His focus is affordable child care and flood mitigation efforts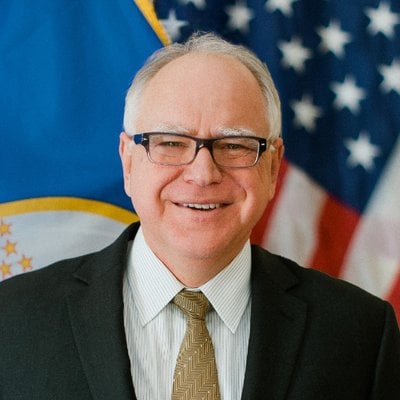 MOORHEAD, Minn. (KVRR) — Governor Walz will be in Moorhead tomorrow on a multi-purpose trip.
In the morning, he's hosting a roundtable discussion on his plan to make child care more afforable and accessible for people in Minnesota.
Later in the day, Walz will join Mayor Shelly Carlson and Senator Rob Kupec among others to tour the city's flood mitigation infrastructure and review proposed improvements.
Money from Walz's infrastructure plan is helping fund the project.