Ojibwe woman makes history as North Dakota poet laureate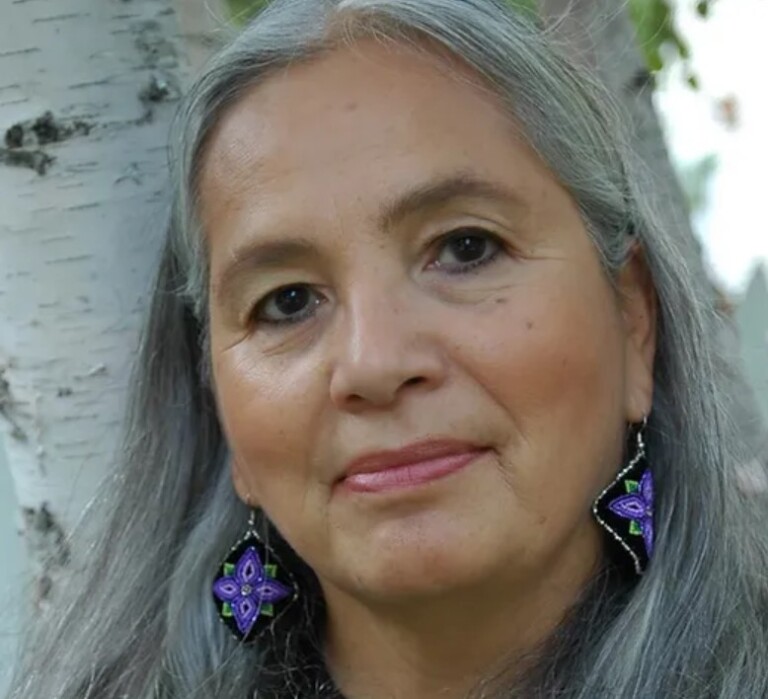 BISMARCK, ND. (KVRR/AP) — North Dakota lawmakers have appointed Denise Lajimodiere as the state's poet laureate.
The Ojibwe member of the Turtle Mountain Band in Belcourt becomes the first Native American to hold the position.
She has written several award-winning books of poetry.
She's considered a national expert on the history of Native American boarding schools and wrote an academic book called "Stringing Rosaries" in 2019 on the atrocities experienced by boarding school survivors.
Her bipartisan confirmation is for a two-year term as poet laureate.