Faulty Overloaded Extension Cord Cause of Accidental Fire in Grand Forks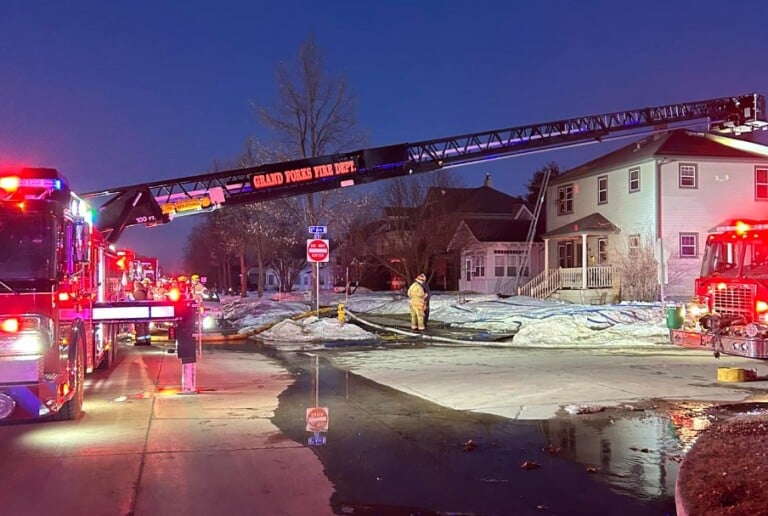 GRAND FORKS, N.D. (KVRR) — A fire that killed two pets and displaced a person Tuesday night in Grand Forks has been classified as accidental.
An investigation found that it was caused by the failure of an overloaded extension cord.
It overheated and ignited nearby combustible materials.
There is major damage to the living room and basement with smoke and heat damage throughout the house.
No one was home at the time of the fire.