Montana Woman Sentenced In N.D. For Draining In-Laws Life Savings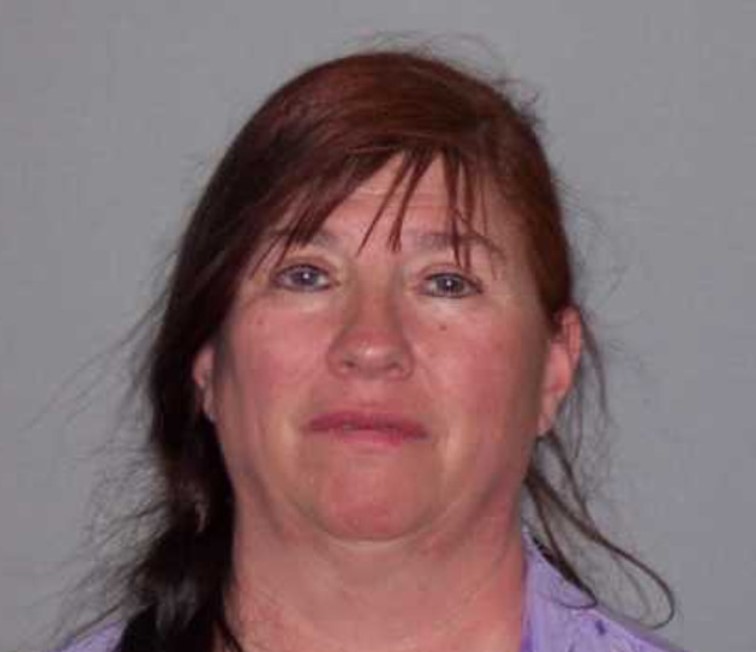 BISMARCK, N.D. (KVRR) — A Montana woman is sentenced in North Dakota for draining her in-laws life savings.
Fifty-seven-year-old Carol Feist of Whitehall was given over 5 years in federal prison and will have to repay $134,000 for committing bank fraud and aggravated identity theft.
Prosecutors say Feist pretended to be her elderly mother-in-law when she called U.S. Bank in Bismarck in October 2021 to have the money transferred to a title company in Helena, Montana.
She also impersonated her father-in-law by listing him as a co-borrower on a house in Whitehall, Montana.
Her father-in-law was in hospice care and has since passed away.