UPDATE: Woman Arrested for DUI After Fatal Motorcycle Crash in West Fargo
A Fargo man is dead after his motorcycle is hit by a car on Main Avenue in West Fargo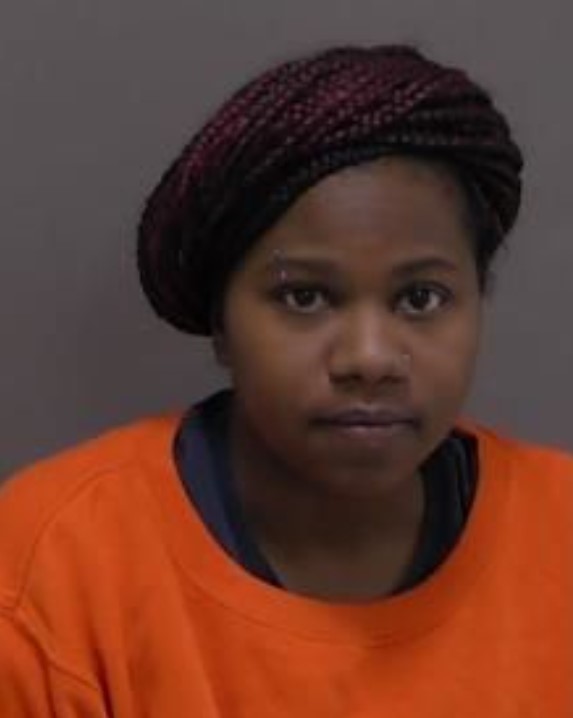 WEST FARGO, N.D. (KVRR) — A driver is arrested for DUI after a fatal crash with a motorcycle on Main Avenue in West Fargo.
Highway Patrol says 28-year-old Taquoya Saldana of West Fargo crashed into a motorcycle driven by 31-year-old Thomas Fradet of Fargo while he was attempting to turn onto 17th Street East.
Fradet was thrown from his motorcycle and taken to a hospital where he later died.
Witnesses report Saldana was speeding at the time of the crash, shortly before 9 o'clock last night.
She was arrested for DUI and driving under suspension.
Highway Patrol says she could face more charges.
Saldana has a record of reckless driving and speeding violations in Cass County.
**ORIGINAL STORY BELOW**
WEST FARGO, N.D. (KVRR) – A Fargo man is dead after his motorcycle is hit by an SUV on Main Avenue in West Fargo.
The crash happened at the intersection of Main and 17th Street East a little after 9:00 Wednesday night.
A 31-year-old Fargo man was trying to turn left onto 17th.
A driver coming the other way T-boned him with an SUV.
Highway Patrol says a witness reported that the SUV was speeding.
The crash threw the motorcycle driver off of his bike.
He was hospitalized and later died. He has not been identified.
The driver and a passenger in the SUV were not hurt.
The crash remains under investigation.