Moorhead Police Investigate Suspicious Death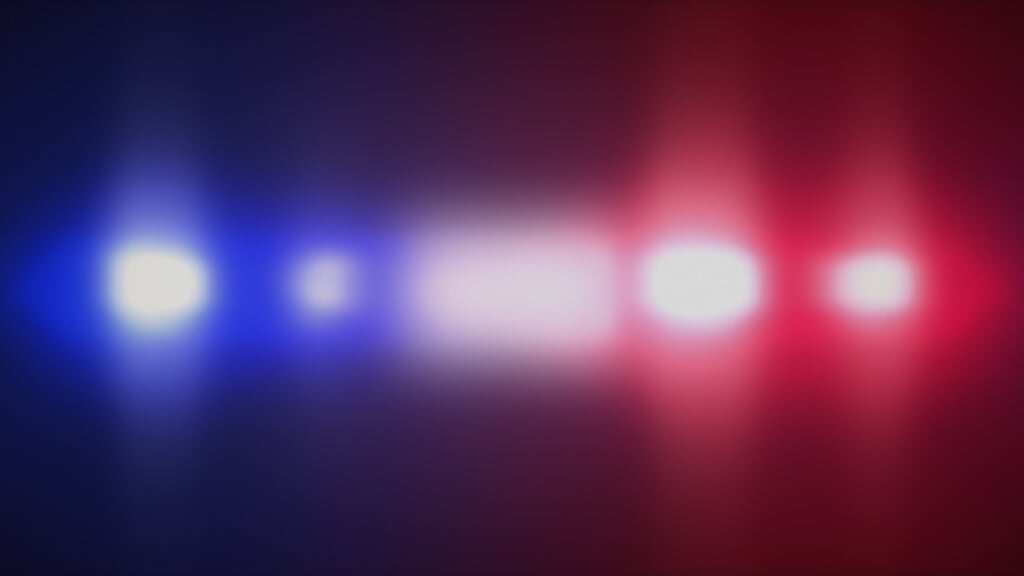 MOORHEAD, Minn. (KVRR) — Police in Moorhead are investigating what they are calling a suspicious death.
Officers were called around 10 a.m. for a welfare check in the 1800 block of 1st Avenue north.
When they entered the apartment, they found a man dead.
His cause of death is being investigated by police, Clay County Sheriff's Office and Minnesota Bureau of Apprehension.
The body is being sent for an autopsy in St. Paul.
Moorhead Police say there is no known threat to the public.