Neugebauer Life Sentence Reduction Rejected By N.D. Supreme Court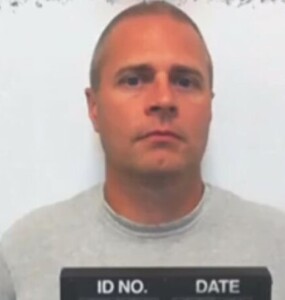 BISMARCK, N.D (KVRR/KFGO) — North Dakota Supreme Court rejects a sentence reduction request by Michael Neugebauer.
He was 15 in 1992 when he shot and killed his parents, brother and sister in their Menoken-area home, east of Bismarck.
Neugebauer was sentenced to life in prison.
He requested the reduction based on a 2017 law.
It allows the court to reduce a term imposed on a defendant convicted as an adult for a crime committed before they were eighteen.
The ruling by the state's high court agrees with a previous ruling by a state district court judge.