Transformer Starts On Fire After Crash Outside Icon Sports Arena in Grand Forks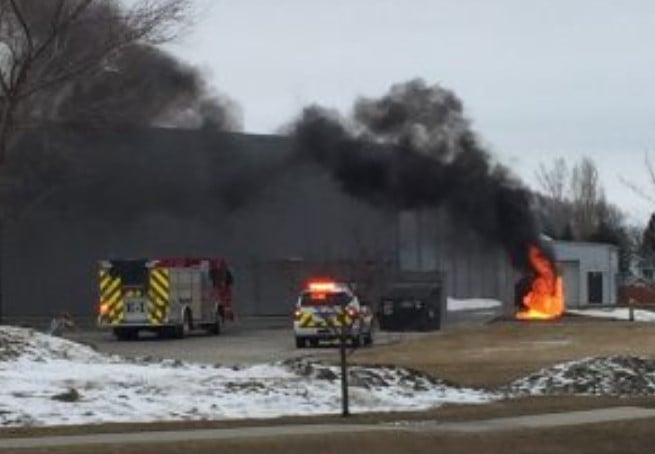 GRAND FORKS, N.D. (KVRR/KFGO/KNOX) – A fire started Wednesday afternoon when a vehicle ran into a transformer outside ICON Sports Center in south Grand Forks.According to officials, at about 3:45 p.m., the vehicle and transformer caught fire due to the crash. The transformer is about 20 feet from the arena.

Police say the driver, 89-year-old Norma Haley of Grand Fork, and a juvenile passenger didn't sustain any injuries from the crash.

The fire did not reach the sports center, but the building was evacuated as a precaution.

A command vehicle and at least two fire engines responded to the blaze, including one from Station 5, located near the arena.