Police Investigate Shooting At Fargo Apartment, Non-life Threatening Injuries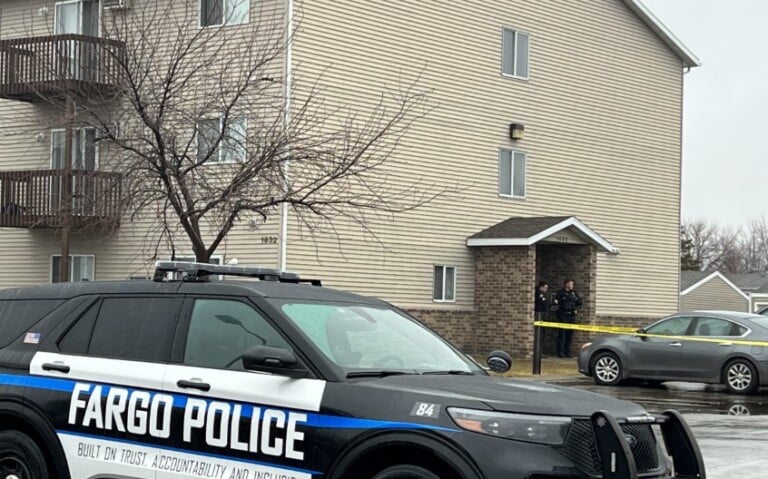 FARGO, N.D. (KVRR/KFGO) — Fargo police are investigating a shooting at an apartment building that sent one person to a hospital.
They say the injuries are not considered life threatening.
They also say the suspect and victim know each other.
The call came in shortly before 9 this morning at 1632 33rd Avenue South.
No one is in custody.
Police say there's no immediate threat to the public.