Guilty Verdict For Woman Involved in International Drug Conspiracy Case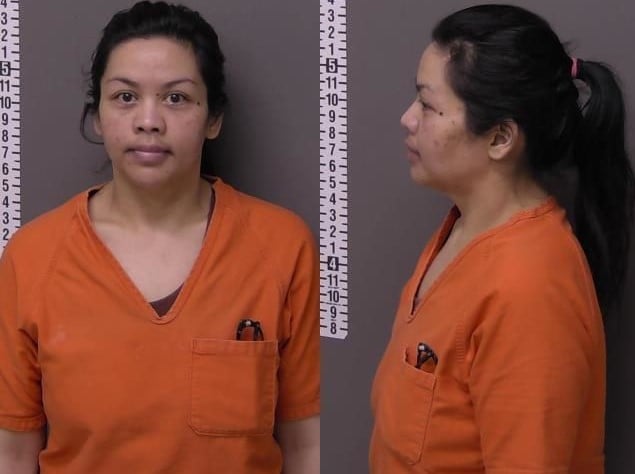 FARGO, N.D. (KVRR) — A federal jury in Fargo finds a woman guilty for her role in an international drug conspiracy case.
Marie Um was convicted of all counts against her in a case dubbed "Operation Denial."
Um, also known as "Angry Bird," was indicted in 2017.
She was one of three Canadian nationals extradited for selling fentanyl and similar drugs from Canada and China.
The investigation began with the January 2015 overdose death of 18-year-old Bailey Henke of Grand Forks.
Prosecutors alleged that the drug ring was responsible for 15 overdoses with four being fatal.