Police Investigate Shots Fired in a Parking Lot in Dilworth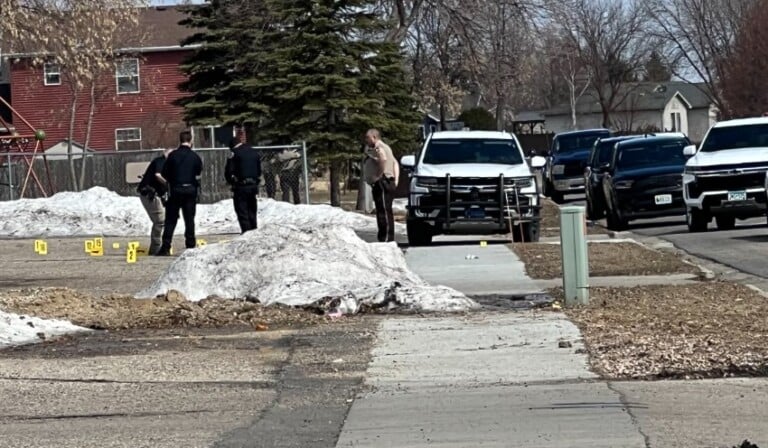 DILWORTH, Minn. (KVRR/KFGO) — Police in Dilworth are looking for a man they say fired multiple shots in a parking lot.
911 calls started coming in around 10:45 Tuesday morning.
Callers said multiple shots were fired by light skinned black male wearing a long sleeve hoodie, 20 to 30 years of age, in a parking lot near 208 5th Street Northwest.
Officers arrived within minutes and found multiple shell casings but the suspect had fled the scene.
A nearby elementary school was locked down for a brief period of time.
The incident is still under investigation.