West Fargo Police Chase and Arrest Man Who Fled From Traffic Stop on Foot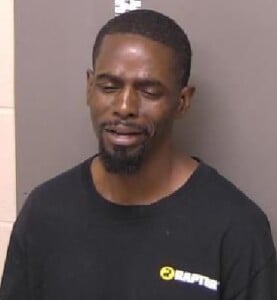 WEST FARGO, N.D. — A West Fargo man is arrested after fleeing a traffic stop on foot.
West Fargo police tried to stop 47-year-old Timmy Bush around 9:30 this morning for a traffic violation.
But Bush got out of his vehicle and ran.
The officer caught Bush a short time later and arrested him for DUI refusal, driving under suspension, fleeing, and resisting arrest.
Police say other charges are possible as the investigation continues.