F-M Bridge Reopens As Weather Service Issues Final Flood Update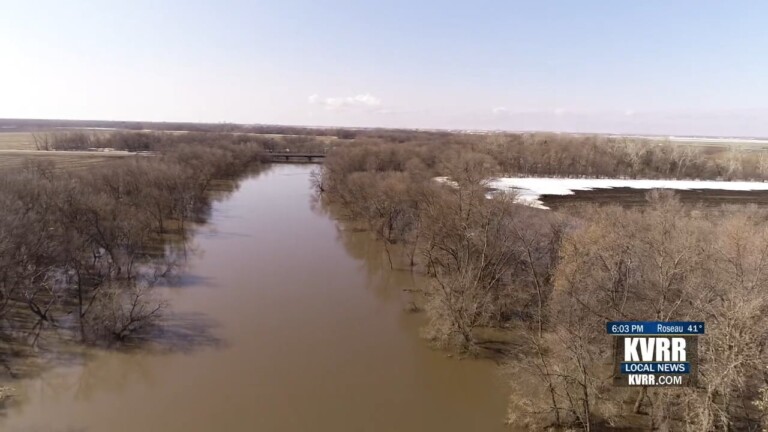 FARGO, N.D. (KVRR) — With the majority of rivers in the Red River Basin starting to fall after cresting, National Weather Service in Grand Forks issues its final spring flood update.
They are still waiting for a crest in Drayton and Pembina, but both are only in moderate flood stage.
Any precipitation through the week is expected to have a minimal impact on overland and river flooding.
For a good example of how fast rivers are going down you only need to look at the Red in Fargo-Moorhead.
It has dropped four feet since hitting its crest last Saturday.
That has also allowed the 12th Avenue/15th Avenue North Bridge between Fargo and Moorhead to reopen.