Winona State University President Appointed Next Minnesota State Chancellor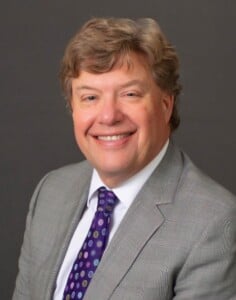 ST. PAUL (KVRR) — Minnesota State Colleges and Universities has a new leader and his name is Scott Olson.
The Board of Trustees has appointed Olson as the next chancellor effective August 1st.
He will take over for Devinder Malhotra who is retiring in July after serving as chancellor since 2017.
Olson has served as president of Winona State University since 2012.
He also spent nearly a decade with Minnesota State University, Mankato as provost and vice president for academic and student affairs.
Olson holds a bachelor's degree, a master's degree, and a doctorate from Northwestern University.