"Active Shooter" Call in Grand Forks Was Employee Shooting at a Rodent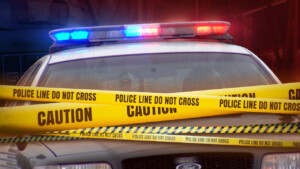 GRAND FORKS, N.D. (KVRR) — An active shooter call in Grand Forks turned out to be a man shooting at a rodent.
The sheriff's office and police department both responded to an area near CF Industries Thursday morning around 8:30.
That is in the 4900 block of Washington Street North.
They quickly determined that the shots were being fired from GF Truss, a couple of blocks away.
They detained an employee who told them he was responsible for shooting at a rodent on the property.
He was not arrested.