Moorhead Police identify man pulled from Red River
The man had been reported as a missing person and was last seen on April 23rd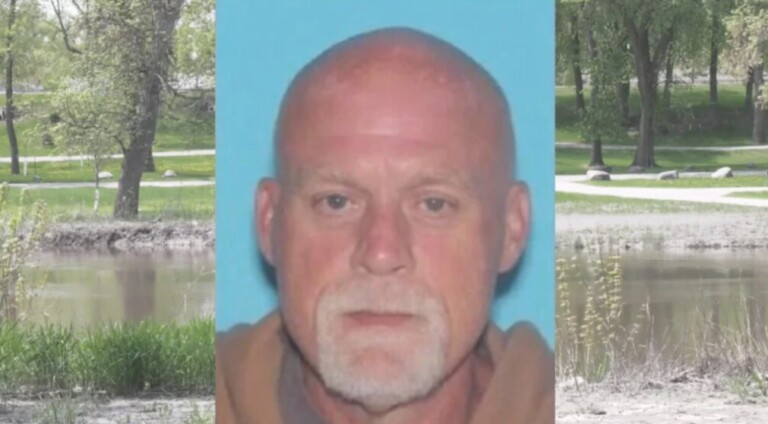 MOORHEAD, Minn. (KVRR) — A body that was pulled from the Red River in Moorhead on Saturday has been identified.
The medical examiner says 53-year-old Harold Anderson of Moorhead died of drowning.
There was no evidence of significant injury or trauma.
A final autopsy report, including toxicology, is still pending.
Anderson had been reported as a missing person and was last seen on April 23rd.
On Saturday afternon, his body was discoverd near a walking path in Gooseberry Park.
Police say the investigation is still active.