$133.4 Million Referendum for West Fargo Public Schools Headed for a Public Vote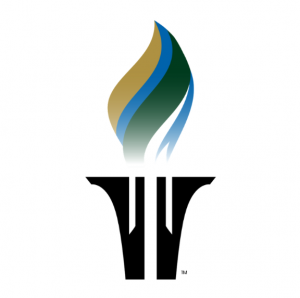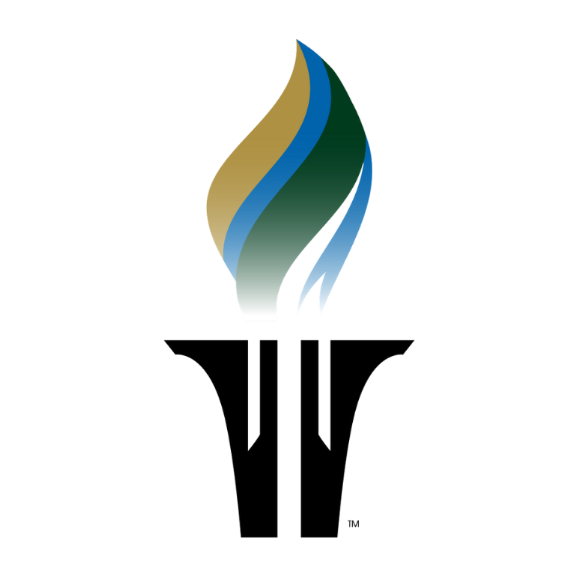 WEST FARGO, N.D. (KVRR) — People in the West Fargo Public School District will be going to the polls on September 26 to decide a $133.4 million bond referendum.
The district has a long list of renovations, expansions and even another new school as growth continues.
They want to build another elementary school and expand both Heritage Middle School and Horace High School.
Under the proposed modeling, the bonds over a three-year period would result in a mill
increase ranging from two to nearly 14 over the payback period of the debt service.
For $100,000 of residential property, this comes out to a range of $9.00-$62.69 annually over
the 20-year life of the bond.
The 10% inflationary factor would cost less than $10 per year per $100,000 of property.
Voters most recently approved a nearly $107 million bond referendum in 2018.
Below is the district task force's recommendations for the bond referendum:
1. A new elementary school for continued growth in the Mustang and Hawk feeder
system to serve up to 576 learners: $34.8 million
2. Expansion of Heritage Middle School to provide additional instructional space to
increase capacity from 900 learners to 1,200 learners: $19.6 million
3. Expansion of Horace High School to provide additional instructional space and
supporting auxiliary spaces to increase capacity from 1,200 learners to 1,550
learners: $32.4 million
4. An expansion of a district elementary school to increase by approximately 40% to
provide space for Early Childhood Special Education services in the southern
portion of the district: $8 million
5. The acquisition of land north of 12th Ave North to support future growth needs
arising from the completion of the FM Diversion = $5 million
6. Renovations and expansions across existing district facilities, ranging from special
education improvements to support learner and educator safety to renovations to
north side elementary schools to ensure they have dedicated space for
programming (like Gifted and Talented Education), consistent with southside
elementary schools: $11.2 million
7. Renovation and expansion of South Elementary, bringing it up to standard with
other district elementary schools and ensuring the building remains viable in its
current location for the next forty years: $15.2 million
8. Safety and security: fire sprinkler systems for three remaining schools that do not
possess them (Westside, South, Eastwood), increased interior door installation to
provide additional protection in the event of a perimeter breach, and improvements
and expansion of the district's camera surveillance system: $2.2 million
9. Contribution to the expansion of the Veteran's Memorial Arena in collaboration with
the West Fargo Youth Hockey Association and the West Fargo Park District to
ensure the district has priority access to one sheet of ice per high school feeder
system. The district would have exclusive use to the new locker rooms, modeled
off the WFSA, and pay an hourly usage rate indexed to what's charged to outside
parties at the WFSA: $5 million