Boy dead after shooting involving 'multiple' people in south Fargo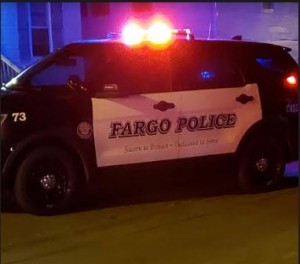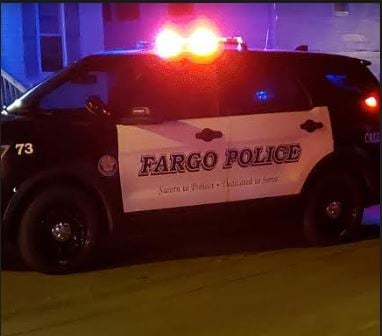 FARGO (KVRR) – Police say a boy is dead after being shot during an altercation involving several people in south Fargo.
At 11:19 p.m. Monday, police responded to a report of gunshots in the 4400-block of 9th Ave. South.
"We got a lot of kids in the neighborhood, dog park right over there, my girlfriend walks over there all the time. It's a little scary." said Joseph Felton, who lives in the area.
"When officers arrived on scene, a juvenile male was found deceased from a gunshot wound. A handgun was found lying on the ground next to him," according to FPD spokesperson Katie Ettish. "The initial investigation indicates multiple individuals were involved in an altercation and fled the scene prior to FPD officers arriving. The FPD is actively investigating this incident to identify all parties involved."
Anyone with information is encouraged to contact the Red River Regional Dispatch Center at 701-451-7660. Anonymous tips can be submitted by texting FARGOPD and the tip to 847411.
The victim's name was not immediately released.