Several kids get sick after chlorine spill at Fargo hotel pool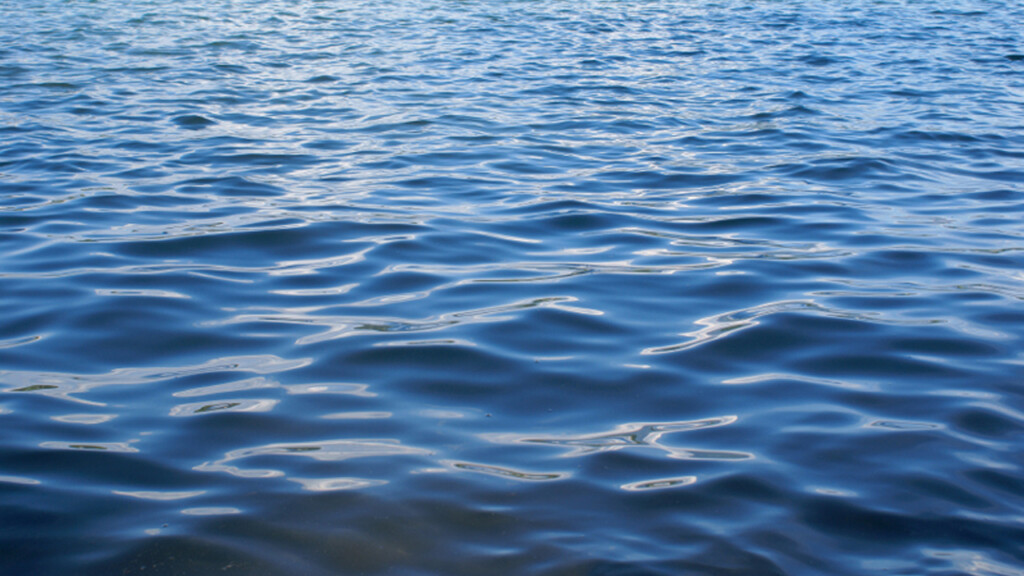 FARGO, N.D. (KVRR) — Nearly a dozen kids sick and one sent to the hospital after a chlorine spill at a Fargo hotel.
Fargo firefighters responded to La Quinta Inn & Suites at 2355 46th Street South in Fargo around 9:30 Monday night.
Around 8 to 10 kids complained of symptoms including irritated airways, coughing, nausea, and vomiting.
One kid was taken to the hospital.
The hazardous materials team responded and the hotel was all clear about an hour and a half later after ventilation.
The pool will stay closed until the water can be retested.
The chemical was a combination of acids used to maintain the water quality in the pool.
The fire department says an employee dropped the container of acid while doing normal pool maintenance.