Concrete truck driver dies after rollover in Logan County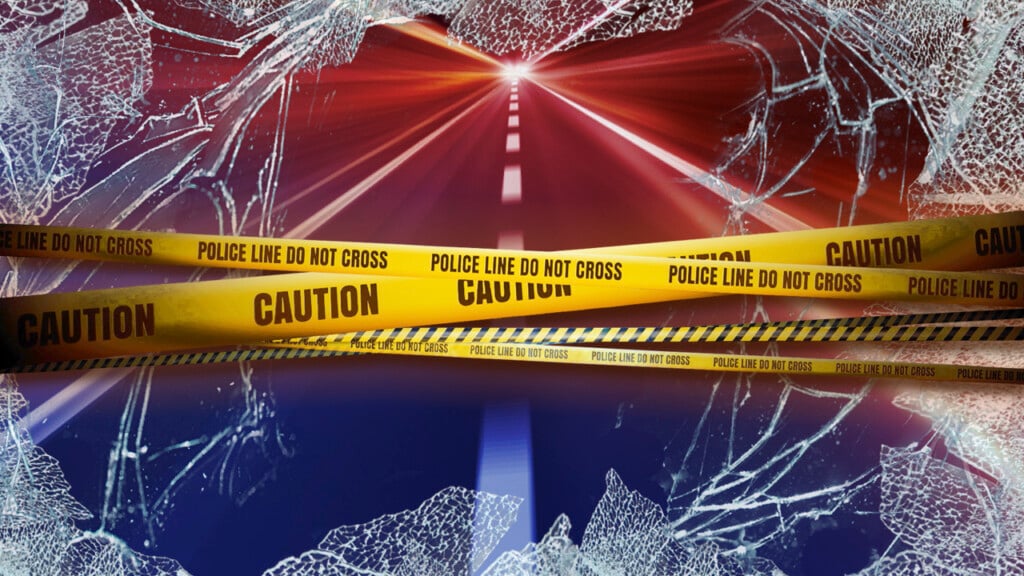 LOGAN COUNTY, N.D. (KVRR) — The driver of concrete truck died after crashing in Logan County.
The victim is a 57-year-old man from Wishek.
The crash happened at 10 a.m. on Highway 13, four miles east of Lehr.
A tire blew on the truck and it truck overturned in the ditch.
The driver was ejected.
He was brought to Wishek Hospital where he died from his injuries.
The truck was loaded with concrete at the time.