Athletic Trainer Arrested for Alleged Sexual Assault During Summer Sports Program at Fargo South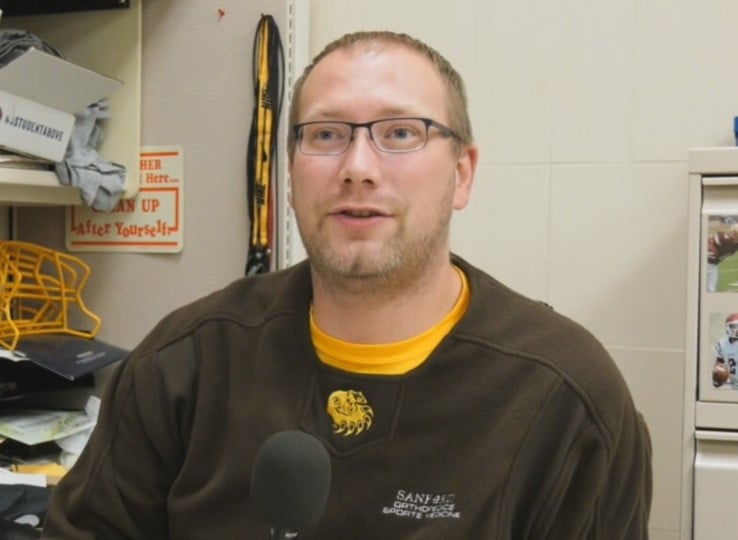 FARGO, N.D. (KVRR) — A Fargo Public Schools teacher and athletic trainer contracted through Sanford Health is arrested for sexual assault.
In a joint statement from the district and Sanford, Levi Tande was arrested after a student taking part in a summer sports program at South High School reported an inappropriate situation had occurred with Tande.
An investigation by the School Resource Officer led to Tande being arrested.
He has been placed on administrative leave by the school district.
Sanford Health has also suspended him without pay.
Tande was a health sciences teacher during the last school year.
The investigation into this matter continues.
Part of the joint statement reads:
"Both Fargo Public Schools and Sanford Health take all allegations of impropriety committed by staff very seriously. The District will fully cooperate with law enforcement as they conduct their investigation. The safety and security of our students is of paramount importance to Fargo Public Schools; we will not tolerate any employee who engages in any inappropriate behavior."