Moorhead Council Member Steve Lindaas Resigns for Role in Federal Government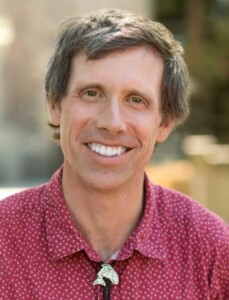 MOORHEAD, Minn. (KVRR) — Changes are coming to the Moorhead City Council.
It has accepted the resignation of Ward 4 Council Member Steve Lindaas and declared the seat vacant.
The MSUM physics professor is leaving to work with the Department of Energy in Washington, D.C.
But he told the council he will return to Moorhead.
The council also voted to open the position to applications.
City staff will recommend a replacement to fill the remainder of Lindaas' term which ends in December 2024.
His last day as a council member is August 31.