North Dakota colleges concerned with fallout from Minnesota's free tuition program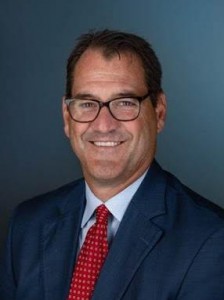 VALLEY CITY, N.D. (KVRR-Prairie Public) – Presidents of public colleges and universities in eastern North Dakota are concerned that a new Minnesota program that offers free tuition to some families could mean less Minnesota students coming to North Dakota.
The "North Star Promise" program will provide free tuition to students in Minnesota families that have annual incomes of less than $80,000. It begins in 2024.
North Dakota State University President David Cook says Minnesota's program could have "catastrophic implications." Fifty-two percent of NDSU's incoming students are from Minnesota.
During a meeting in Valley City, Cook told the Board of Higher Education he wonders if it's already affecting recruitment of Minnesota students.
Cook says he's also concerned because the North Dakota Legislature would have to address this, but the next regular session isn't scheduled until 2025.
Cook says he discussed this with Legislators during the 2023 session, before the Minnesota legislature passed its program and he says some thought a special session might have to be called.