Florida Man Killed After Rolling His Vehicle and Getting Hit By Oncoming Semi on I-29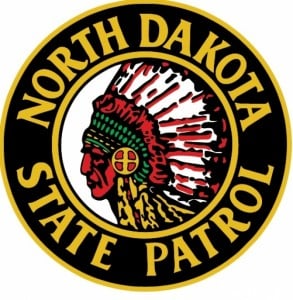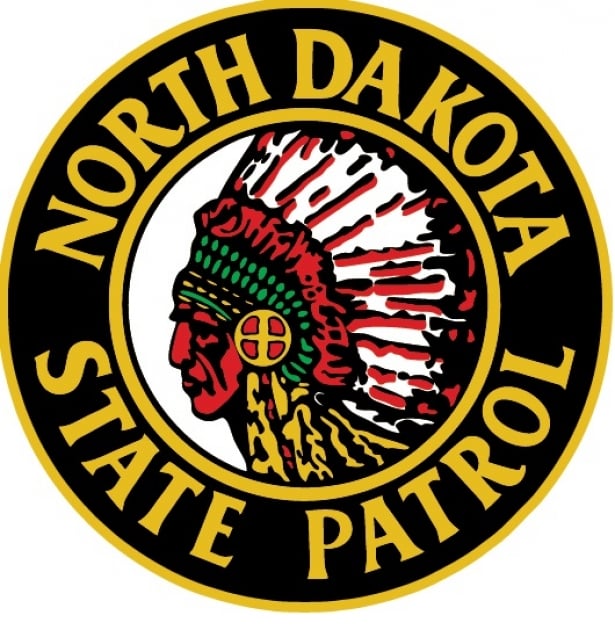 UPDATE: Victim identified as 24-year-old Logan Barcia of Old Town, Florida.
CASS CO., N.D. (KVRR) — A Florida man is dead after rolling his pickup, getting thrown onto I-29 and then hit by an oncoming semi.
The crash happened around 2:45 Sunday morning about 20 miles north of Fargo.
Highway Patrol says the 24-year-old man from Old Town, Florida died at the scene.
The driver of the semi, 50-year-old Jeffrey Samples of Meridian, Mississippi was not hurt.
The crash remains under investigation.