Moorhead Stolen Vehicle Suspect Identified, Arrest Warrant Issued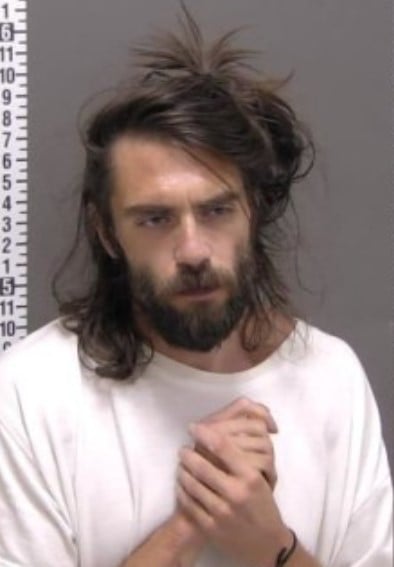 MOORHEAD, Minn. (KVRR) — A man who pulled a knife on a driver and took his vehicle in Moorhead on Saturday has been identified.
Police say a warrant has been issued for 32-year-old Nikolas Pigozzo.
The stolen vehicle was found in Minneapolis.
It was taken by force around 9:40 Saturday morning in the 100 block of 4th Street South.
Pigozzo was identified through video taken by a witness.
Pending charges include First Degree Aggravated Robbery and Second Degree Assault.
Anyone with information on where Pigozzo is should contact local law enforcement.