Mayville Man Killed in Crash on Minimum Maintenance Road Near Buxton, ND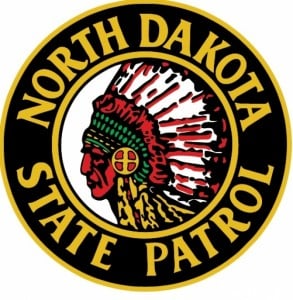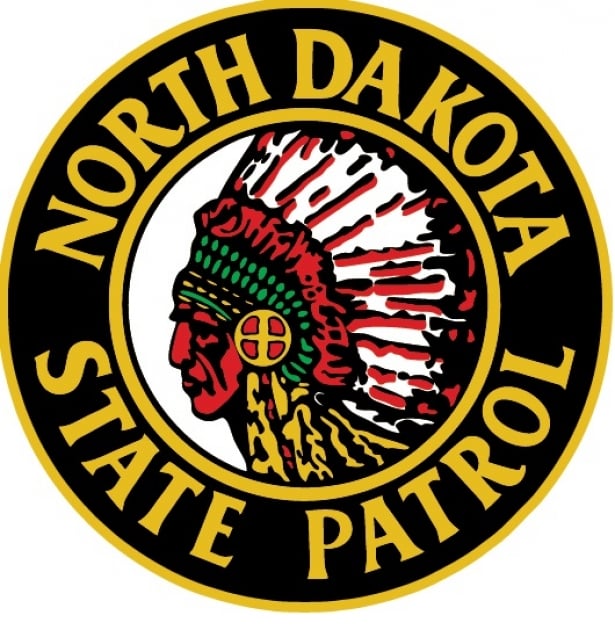 (UPDATE 4:45 pm 07/12/23) — The Mayville man killed in a rollover Tuesday morning has been identified as 25-year-old David Skeldum.
TRAILL CO., N.D. (KVRR) — A 25-year-old man from Mayville is dead after being thrown from his pickup as it rolled.
Highway Patrol says the crash happened in the noon hour about 9 miles southwest of Buxton, North Dakota.
The man was driving down a dirt and gravel minimum maintenance road when the rollover happened.
He was pronounced dead at the crash scene.
His name has not yet been released.
The crash remains under investigation.