Private and Public Services Planned For Fargo Marathon's Mark Knutson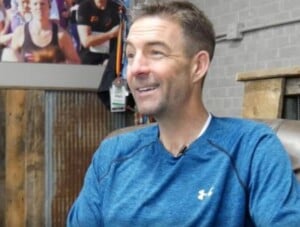 FARGO, N.D. (KVRR) — Private and public services are planned for Mark Knutson.
The executive director of the Fargo Marathon died Sunday in Detroit Lakes after he lost control of his bicycle and fell into the path of an oncoming pickup pulling a boat.
He was just 53.
A private family service will be held on Friday.
A public Memorial Service to honor and celebrate Knutson's life will be held on Saturday.
It will start at 2 p.m. at Hope Lutheran Church in South Fargo.