The Malibu Barbie Cafe coming to Mall of America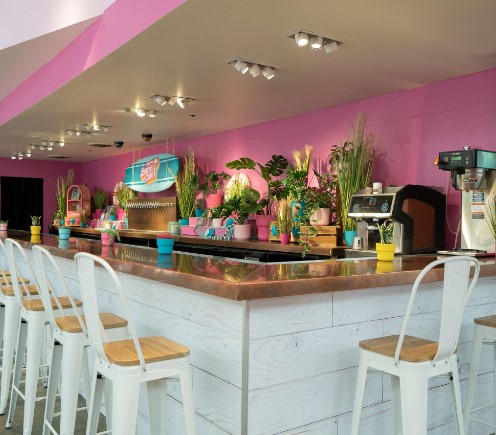 BLOOMINGTON, Minn. (KVRR) — Everywhere you look, it's Barbie, Barbie, Barbie and soon that will be at Mall of America in Bloomington.
The Malibu Barbie Cafe is opening this September. An exact date has not been announced.
The expereience previously sold out at New York and Chicago locations.
The café will allow guests to experience "the ultimate form of Barbiecore dining," according to a press release.
The pop-up will also come complete with exclusive merchandise and a variety of signature interactive activities for fans such as a Barbie box to step inside.
You can join a waitlist and buy tickets through BucketListers.com.