Minneapolis mayor vetoes pay boost ordinance for Uber, Lyft drivers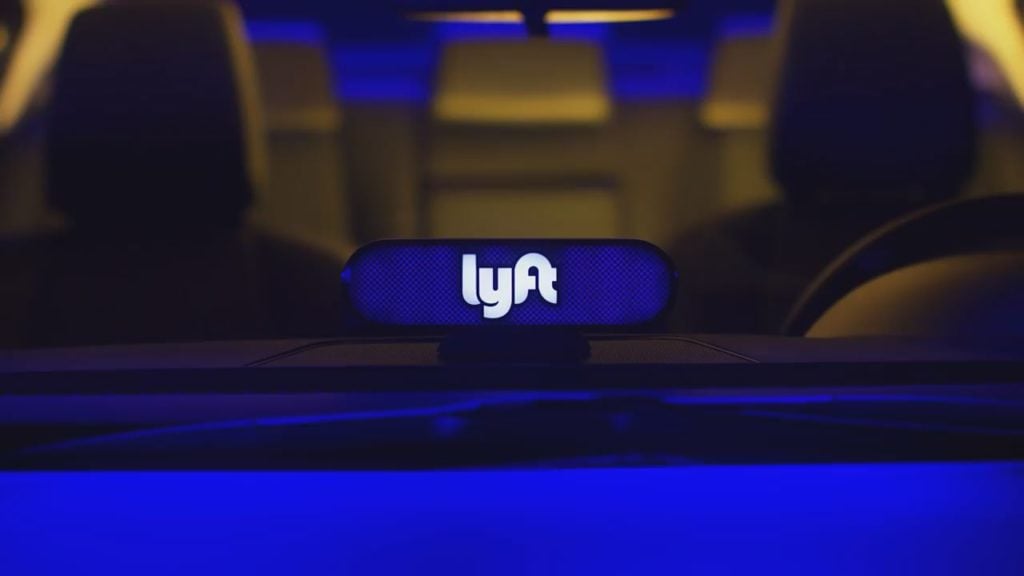 MINNEAPOLIS, Minn. (KVRR) — Minneapolis Mayor Jacob Frey is vetoing an ordinance that would bring a pay boost for drivers who work for Uber and Lyft.
Both companies had threatened to pull out of Minneapolis if the ordinance had been signed into law.
At the same time, Frey is offering a compromise for drivers.
He says he has reached an agreement with Uber to guarantee drivers are paid at least minimum wage for trips in the city.
Frey says Uber is also guaranteeing drivers will make at least $5 per trip in the metro area.
His office will work over the coming weeks on a new ordinance.