Fargo Public Schools First Day Enrollment Down Slightly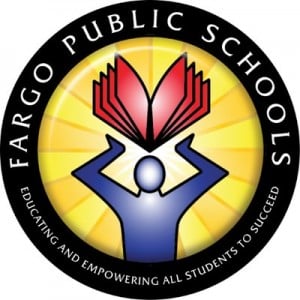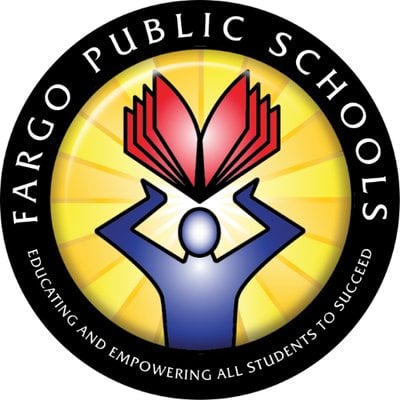 FARGO, N.D. (KVRR) — The summer is over and it's back to school for kids in Fargo Public Schools.
The first day of classes in the district had an enrollment of 11,378 students.
That is actually down nearly 60 kids from 2022.
The school with the most students is Davies High School with 1,359.
That is followed by North, Discovery and South.
You'll find the highest population of students in the 2nd grade at 939.
Students in Grand Forks also head back to class this week.
Those in K-9 go back Wednesday followed by 10-12 grades on Thursday.