Evacuation Order Issued for Implosion Saturday of Lashkowitz High Rise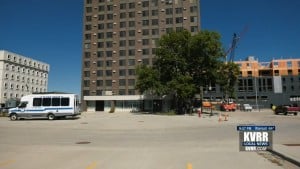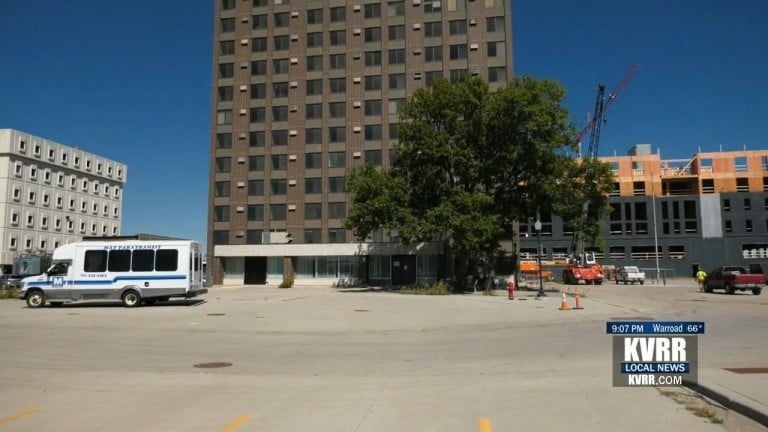 FARGO, N.D. (KVRR) — People near the Lashkowitz High-Rise are being told they will have to evacuate the "exclusion zone" on Saturday morning or face a fine.
The building will be imploded at 7 a.m.
People in the "exclusion zone" will have to be out of the area from 5:30 a.m. until 9:30 a.m.
City officials say failure to comply is an infraction that carries a maximum penalty of a $1,000 fine.
They say there is a small possibility that windows and other glass in the zone will break.
Those who must be outside should wear earplugs.
The implosion will create a lot of dust so people in the area are being asked to turn off your air conditioning until the dust settles.
An environmental engineering consultant will monitor air quality.
The high-rise is being demolished for a 110 unit apartment development that will serve low-income individuals and families.