Menahga school bus crash in Otter Tail County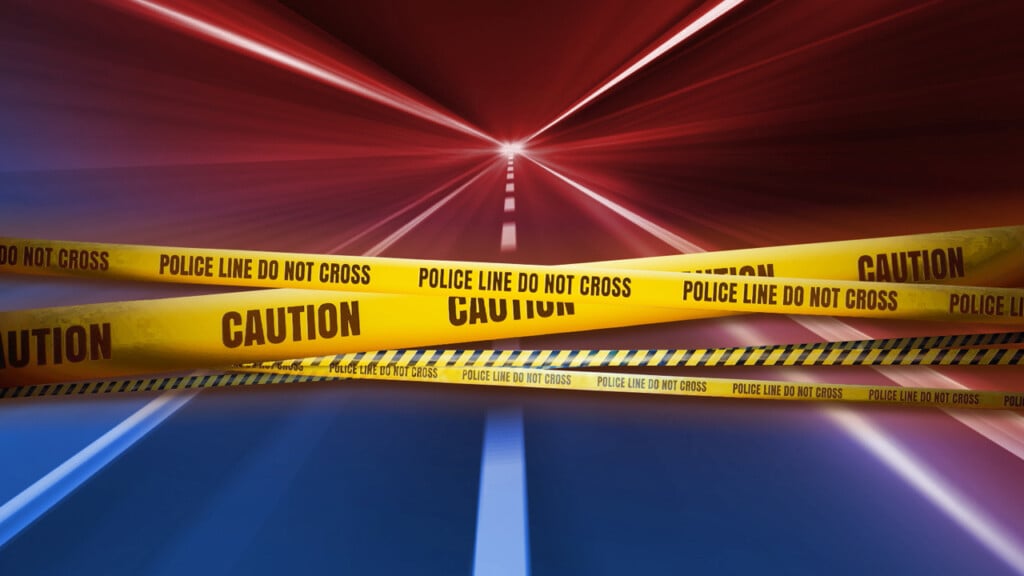 OTTER TAIL COUNTY, Minn. (KVRR) — Authorities respond to a bus crash in Otter Tail County.
The sheriff's office says a Menahga school bus was on 470th Street at the County Road 19 intersection when it was hit by a truck pulling a livestock trailer shortly after 4 this afternoon.
Both the bus and the truck ended up in the ditch.
The driver of the truck, bus driver and one juvenile passenger were involved. No one was injured.
The livestock trailer was empty.