New Charges Filed In April Crash That Killed Motorcyclist in West Fargo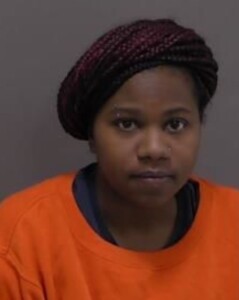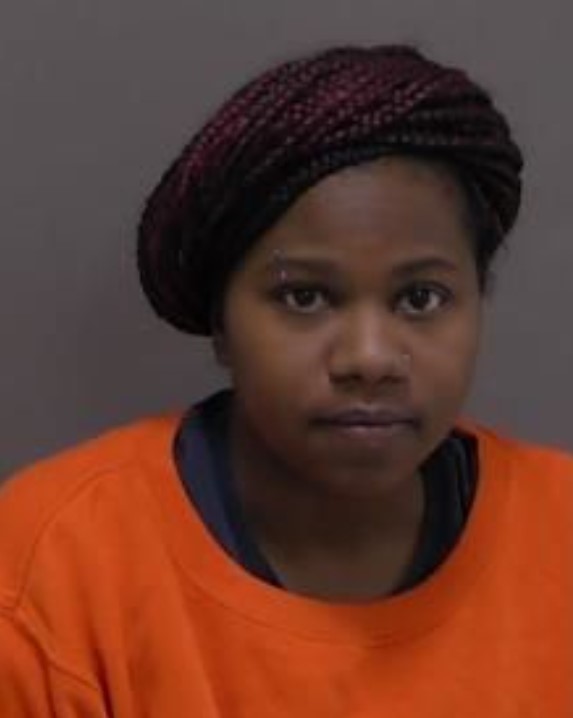 WEST FARGO, N.D. (KFGO) — A West Fargo woman has now been charged with manslaughter and negligent homicide in a deadly motorcycle collision in April.
28-year-old Taquoya Saldana was originally charged with reckless driving, driving with a suspended license and DUI.
Those charges were dropped while the investigation was underway.
31-year-old Thomas Fradet of Fargo was on Main Avenue when he turned onto 17th Street East.
Highway Patrol reports said Saldana ran into the motorcycle at a high speed.
A warrant has been issued for her arrest.