Caught: Breckenridge Man in Custody After Overnight Shooting
Matthew Allard was taken into custody near Wahpeton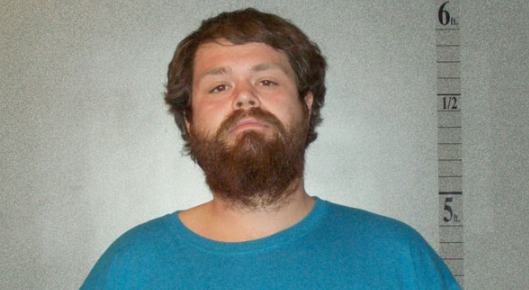 A Breckenridge man wanted after a shooting and on the run since last night is in custody.
27-year-old Matthew Allard is suspected of shooting a man in a home at 130 North 12th Street in Breckenridge at about 8:30 Thursday night.
Police arrested Allard near a Whapeton Mobile home.
KFGO Radio reports an armored SWAT vehicle was among the law enforcement vehicles at the scene of the arrest.
The victim's condition has not been released.