Bison Turf Owner Gets Permit to Begin Nearly Million Dollar Rebuild Project
Pete Sabo says three-quarters of the building will need to come down before the process can begin.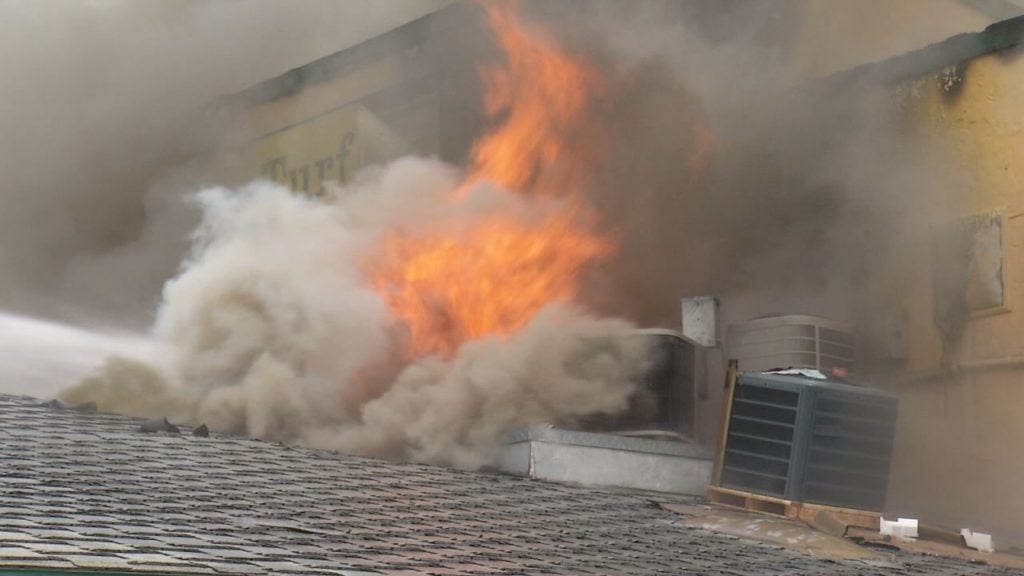 The owner of an iconic Fargo bar, heavily damaged by fire last summer, has finally received a permit to rebuild.
Pete Sabo says he was determined to rebuild the Bison Turf near NDSU after the July 22 fire which started in the attic and was caused by repair work.
Sabo says the new plan, meeting new code requirements and the necessary city permits took much longer than he expected.
Three-quarters of the building will have to come down to get the proper structure and weight load in order to build the second floor bar and patio.
He estimates it'll take between two and three months to re-open.
The project will cost just under a million dollars.